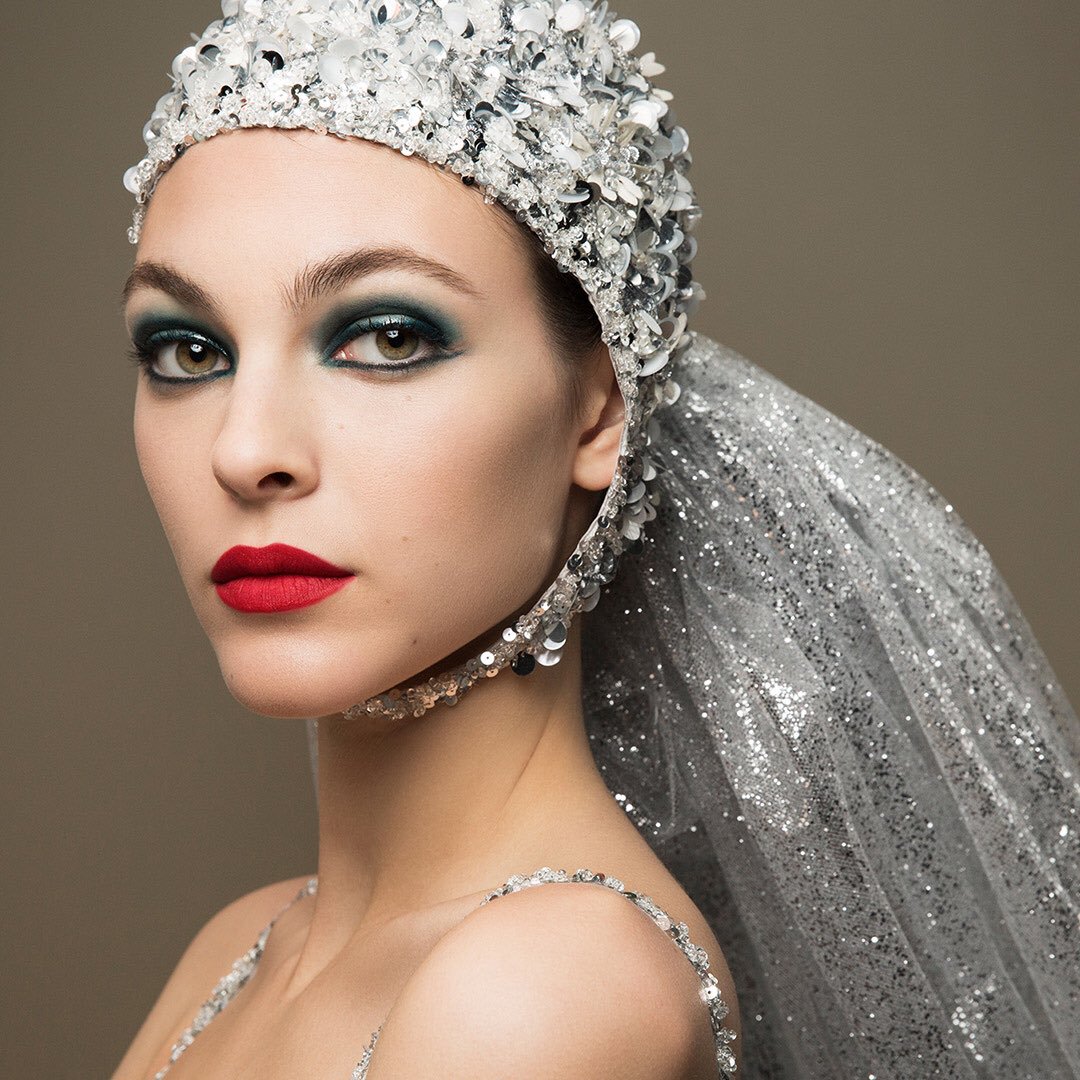 22 May

Spring Summer Fashion Homage to Karl Lagerfeld

This blog is dedicated to the memory of the late and great Karl Lagerfeld. The runways were filled with his sentiment as he touched the world of fashion in such an enormous way. He was a Fashion Designer, Caricaturist, Artist, Photographer, and let us not forget: He was The Creative Director for the House of Chanel from 1983 until his death. He will truly be missed and he will continue to inspire all. Auf Wiedersehen, kreativer Engel Karl, du wirst vermisst werden!
Delicate Smokey Eye on Bella Hadid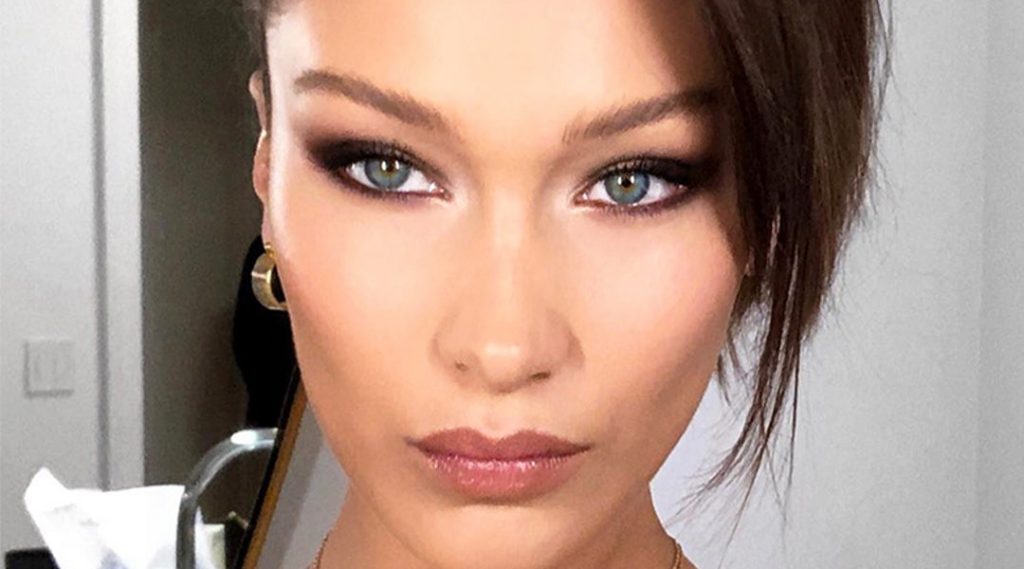 The overall vibe for trends for Spring and Summer 2019 was gentle and restrained. The trends were so soft, light, and delicate, that the few smokey eyes that were seen seemed to really stand out. In fact, they were rather subdued. The delicate smokey eye was achieved with taupes, (Chanel) , midnight blue (Nars), purples (Dior), and is well articulated in the above photo of Bella…. soft and feathered!
Clean Skin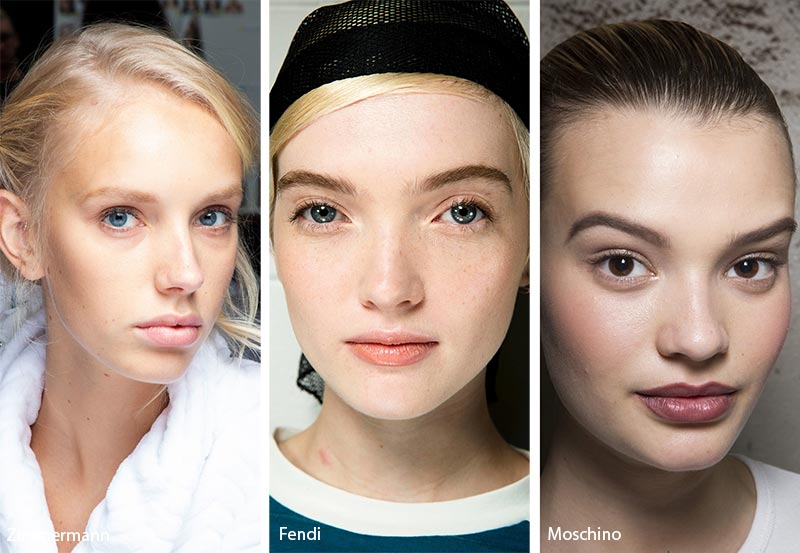 Skin reflected the NON foundation look, and the artists on the runways generally were using a hint of concealer and a hint of primer….. only if truly necessary!
Glowing Skin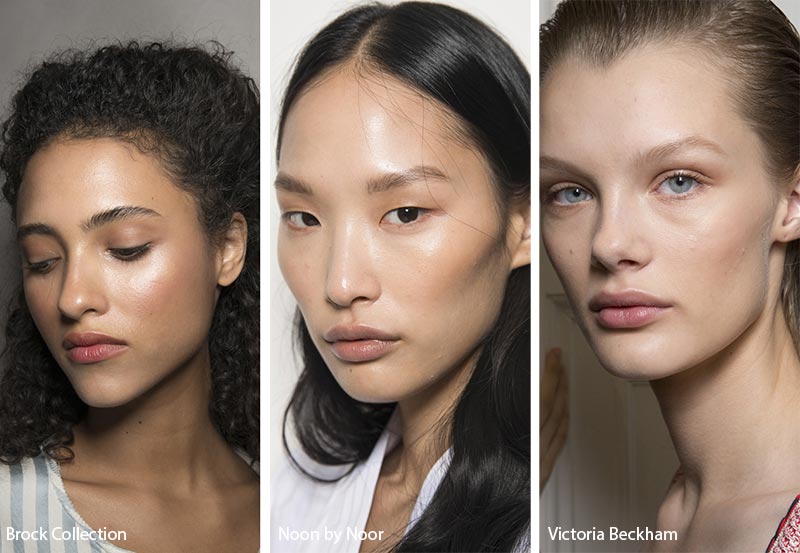 Trend 2019….. out with the Matte! Skin trends are all about beautiful shiny healthy and glowing skin. Dewy skin is a must, and even the cheekbones are highlighted with something of a shimmy nature such as Chanel's Essentiel Glow Stick, Mac Strobe Creme, and Julie Hewett's Cheekies and Shimmies. I especially love that JHLA has made a shimmy in a lipstick tube form now….. for easy application. No powder on the face this season!
Golden Eyes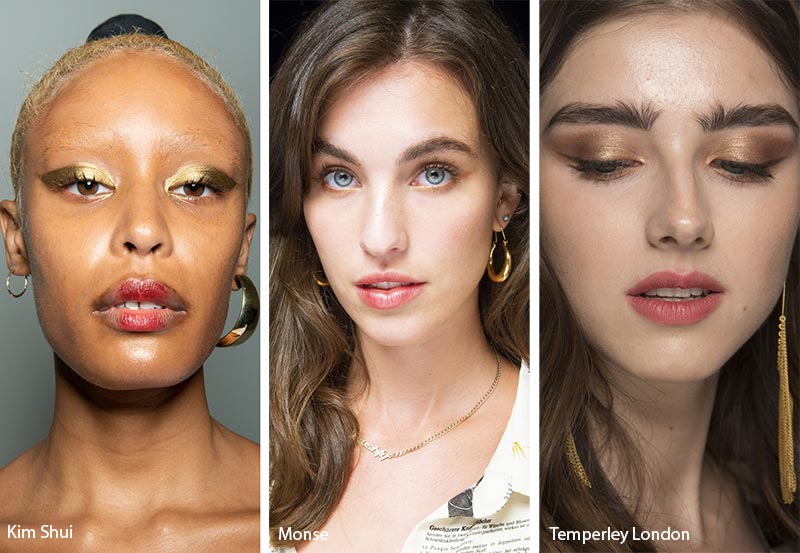 Just a hint of golden eyeshadow, or a splash of an eyeliner in gold, created an immediate quick and yet luxurious effect. In some cases the entire lid is covered; in others the inner and outer corners of the eyes are highlighted . In any event the effect is equal parts glamorous simplicity and sophistication, all the while seemingly as natural as a sun kissed day! I especially love the Chanel "Ombre Premiere"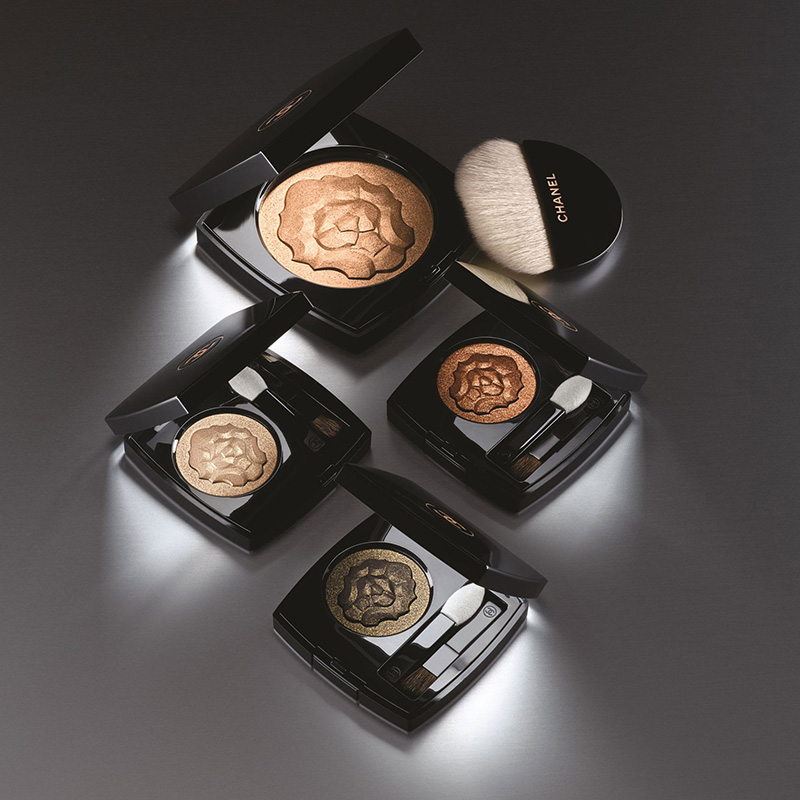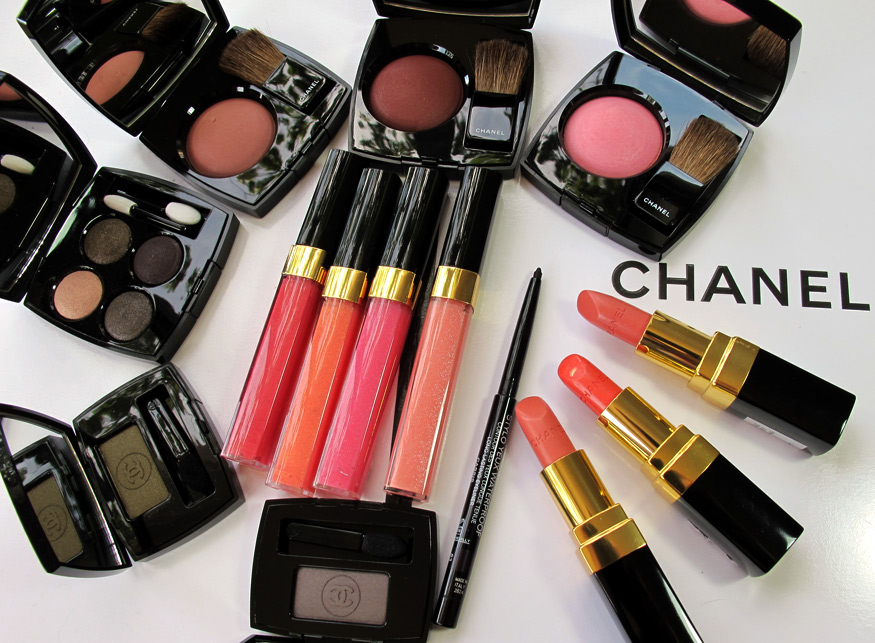 ---
Powerful Red Lips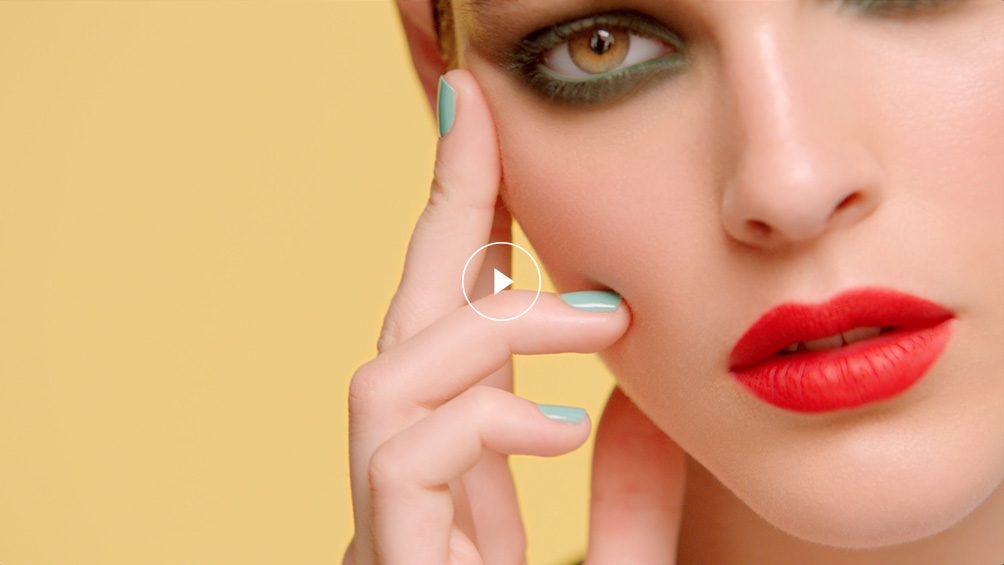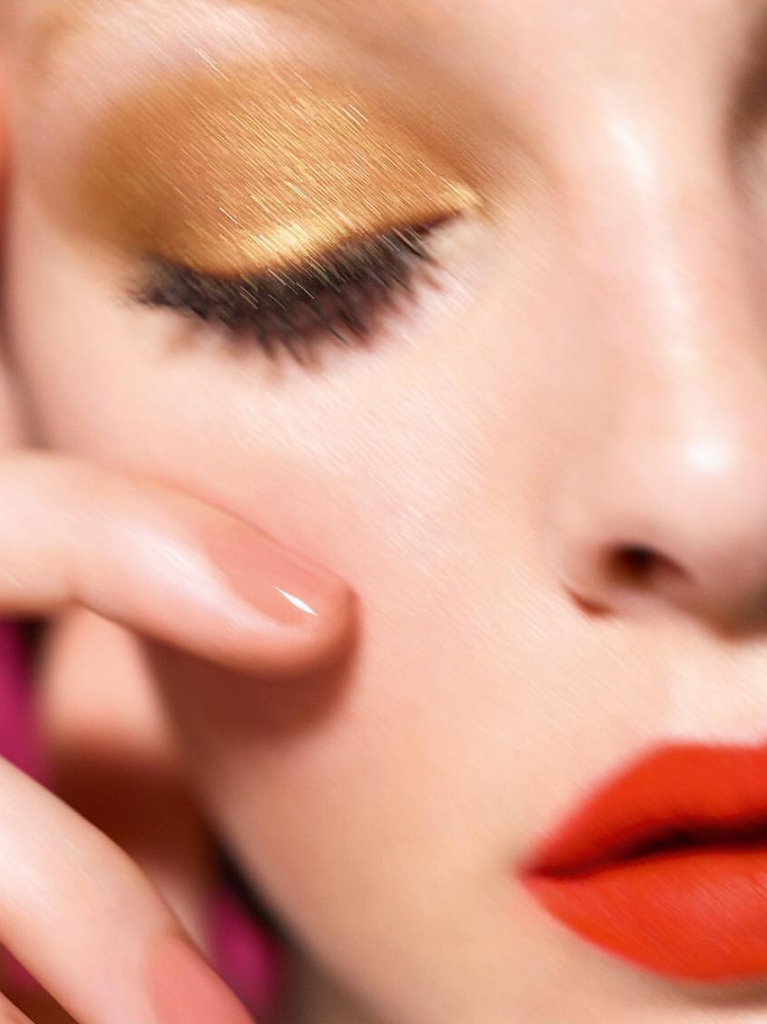 Come what may, red lipstick will never go out of style! And this was present during all of the shows. The reds tended toward glosses but there was a fair share of mattes and they were stunning. I especially love Chanel Rouge Coco, and Chanel Women's Rouge, as well as the ever classic Ruby Woo by MAC ( Stunning), Tom Ford's Flame, and the classic beauties by Julie Hewett: Belle and Coco noir red lipstick. In fact Julie's entire Red Noir series is not to be compared and although matte, does a deep moistening due to the presence of camellia oil in the formula. Find her on Instagram @juliehewett la…. Enjoy!
---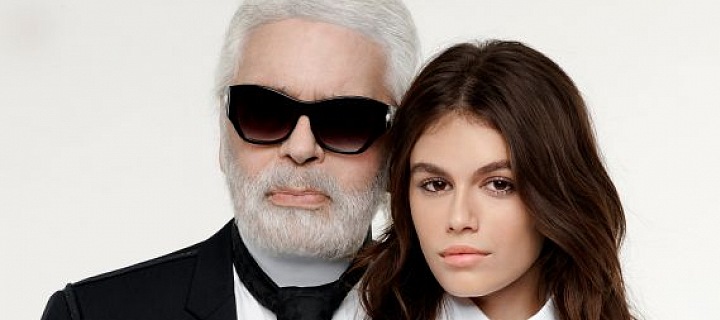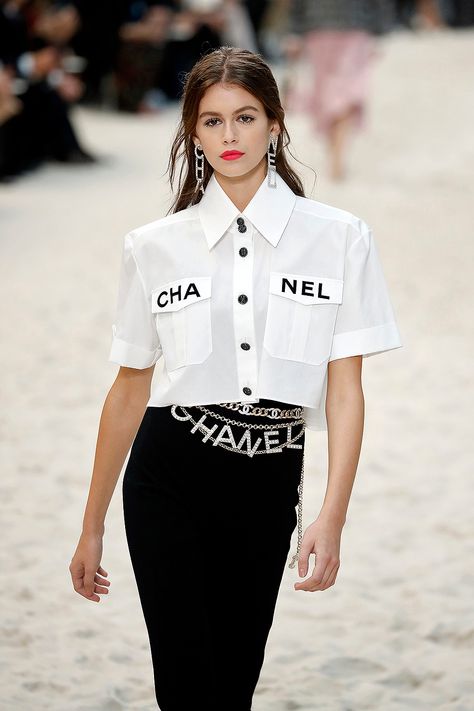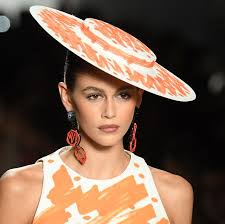 These lovely photos with Karl and of Kaia Gerber capture the entire trends for Spring and Summer 2019….. Fresh, clean skin, little to no under mascara, highlighted cheekbones, and lip gloss or red lipstick. Kaia in Chanel has the ubiquitous and eponymous Karl smiling down upon all of us as we continue on our respective creative journeys. Carpe diem! Until next time…. #liveyourbestlife!!!!