28 Apr

PMAC Spring 2019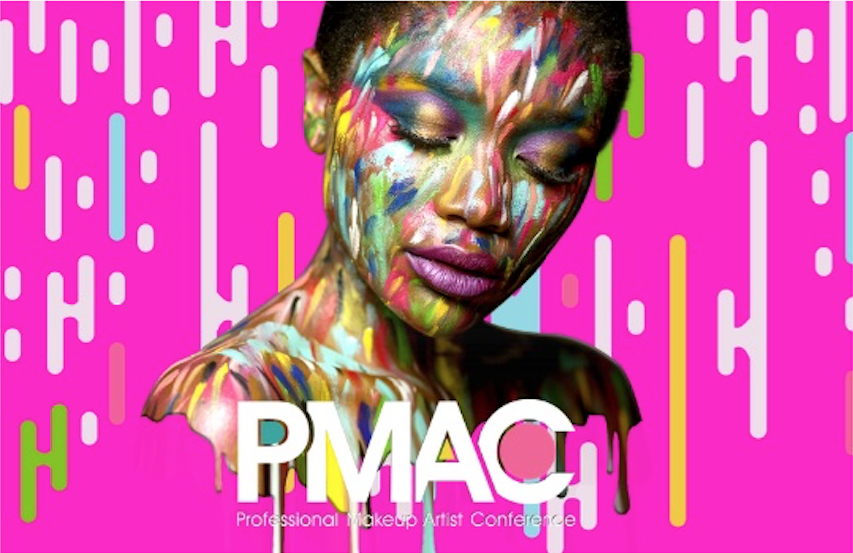 PMAC, THE ONLY PREMIER MAKEUP EXPO IN ATLANTA
---
PMAC Expo is an industry trade-show for those who specialize in the makeup profession. Visionary and Founder Gwynnis Mosby of Gwynnis Mosby Makeup Academy is a 33-year veteran Celebrity Makeup Artist who created this conference to educate, entertain, and EXPOse the vast world of Professional Makeup Artists to a larger audience.
PMAC Expo features experts from the Beauty, Fantasy, Body Art, Special Effects, Fashion, and Bridal industries; PMAC Expo encompasses all facets of the trade. The conference showcases multiple vendors who supply a wide variety of products giving the conference attendees the opportunity to purchase cutting edge, exclusive makeup supplies and products……. It is a great show and so many wonderful artists come together as well as sharing so much with new artists.
A big Thank You to Gwynnis Mosby!!!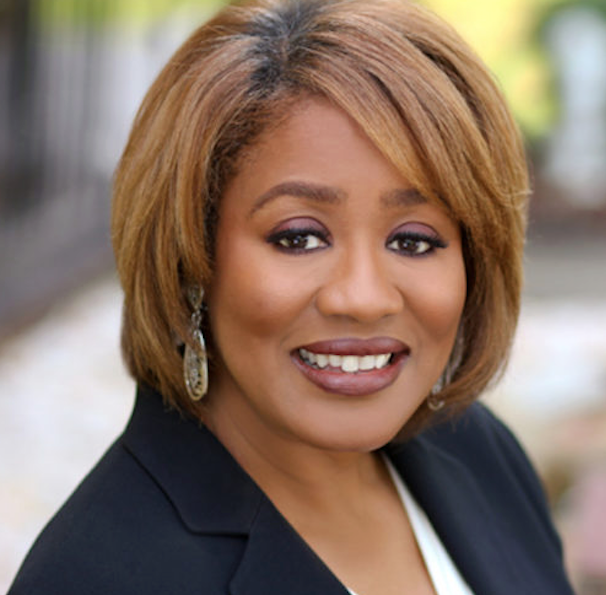 Gwynnis Mosby
Founder of Gwynnis Mosby Makeup Academy & Atlanta PMAC (Professional Makeup Artist Conference)
---
EDUCATION: MAIN STAGE PRESENTERS FOR 2019!
What a fabulous year it has been for makeup artists and the makeup industry! So happy and excited to see my dear colleague and friend Ve Neill be acknowledged for her amazing body of work. What a pleasure to witness all of the winners this year! It was great to be an educator, speaker, and judge. Selena Miller did an amazing job as educator, organizer, and an equally amazing artist.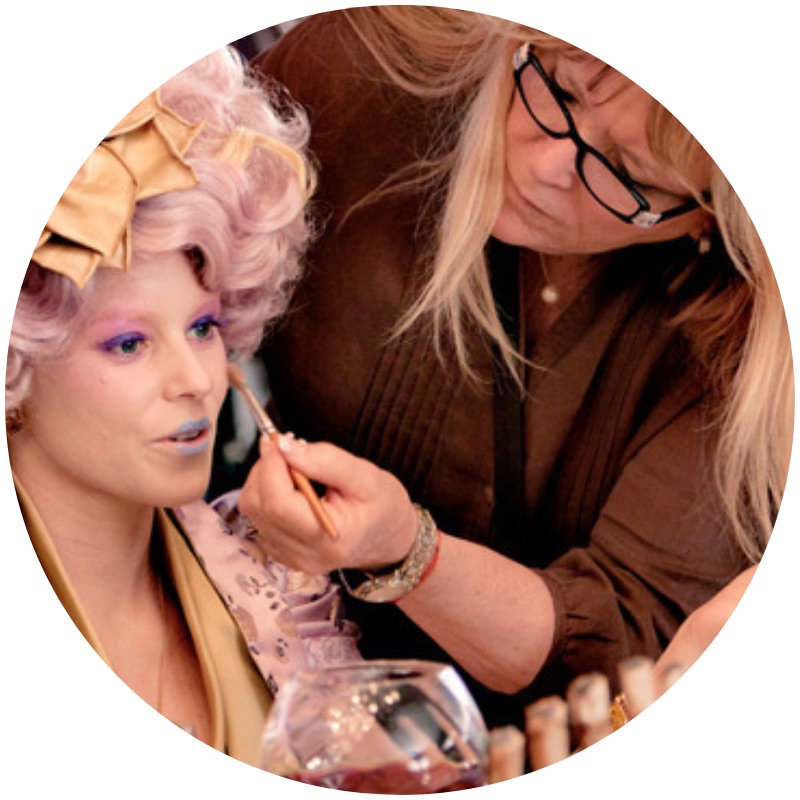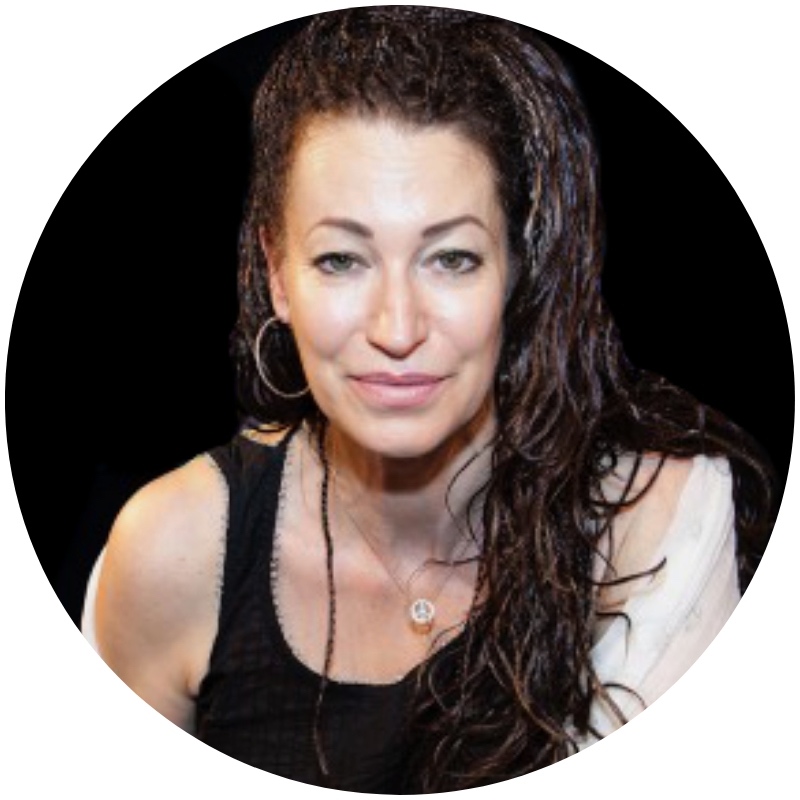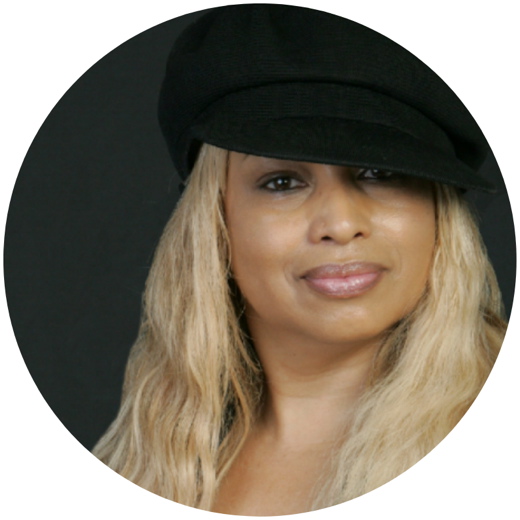 ---

AMAZING MAKEUP CREATIONS WERE ON DISPLAY EVERYWHERE!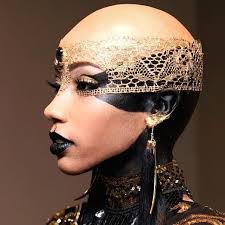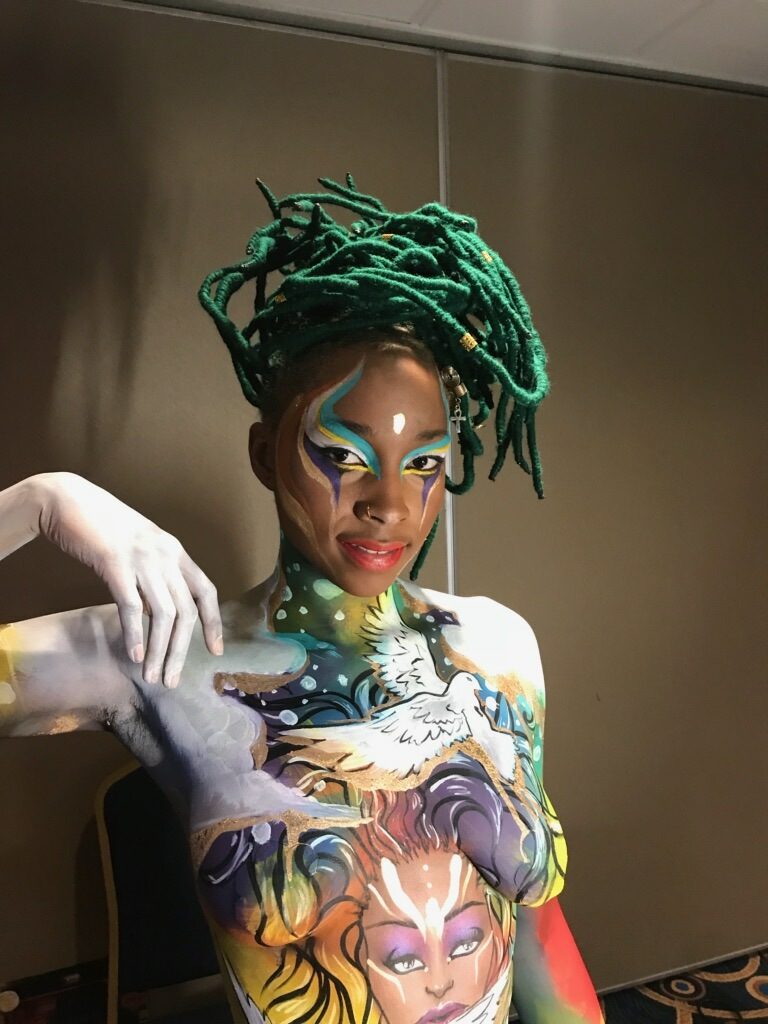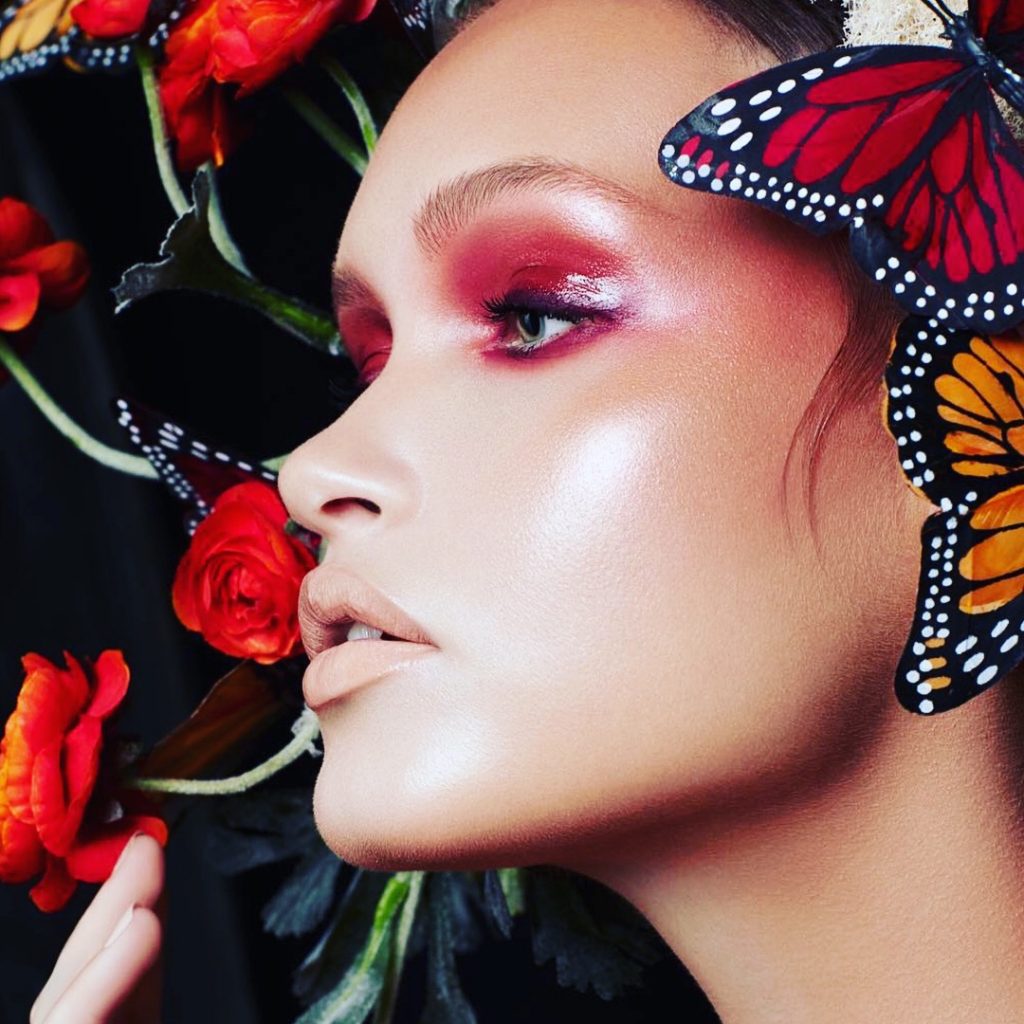 ---
2019 HONOREES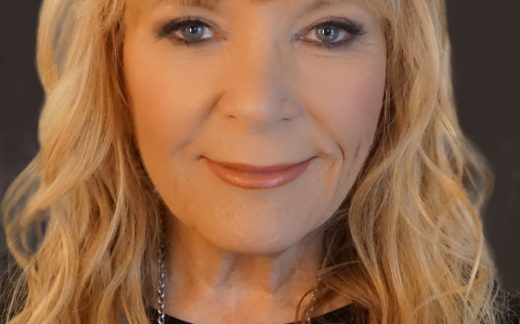 VE NEILL
JOE BLASCO ICONIC AWARD
2019 HONOREE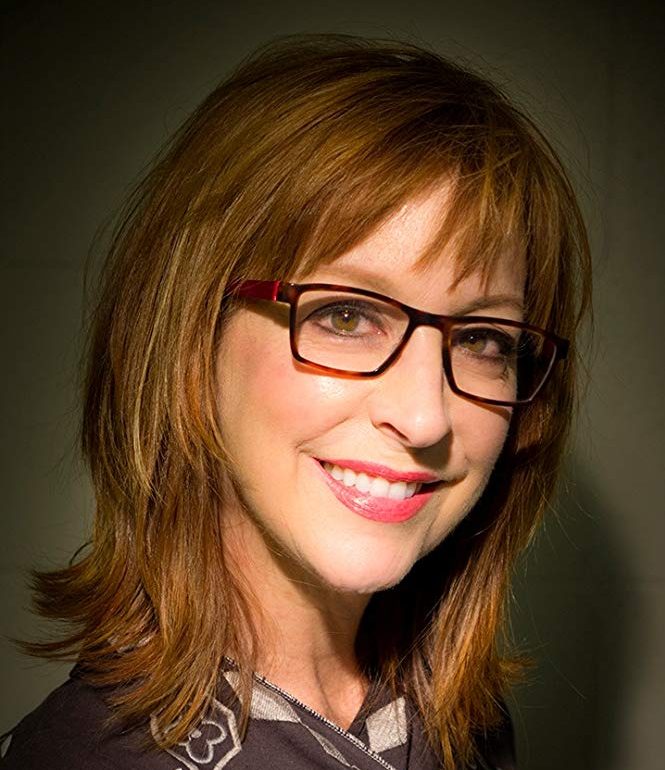 SARAH MAYS
FILM MAQUI AWARD
2019 HONOREE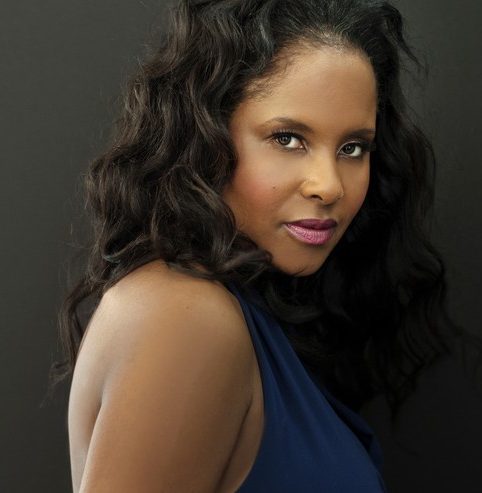 DENISE TUNNELL
TELEVISION MAQUI AWARD
2019 HONOREE
---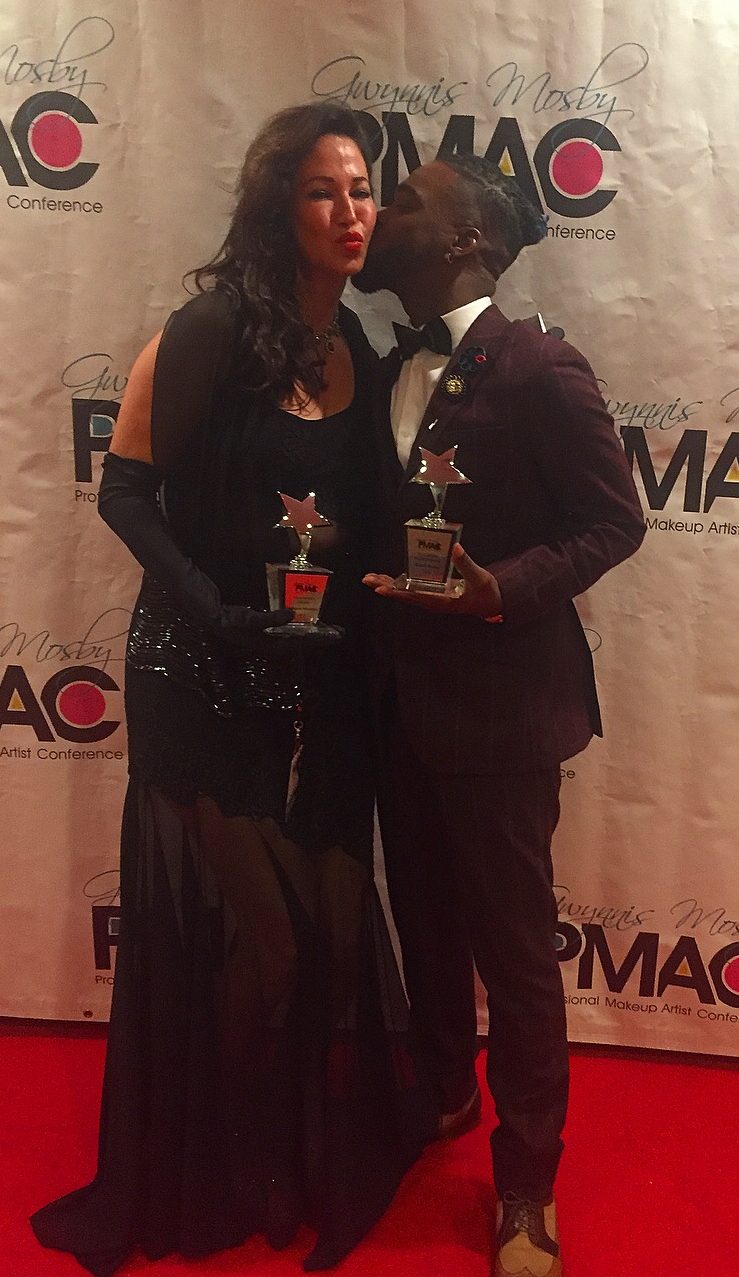 Nikoletta and Keitric Starks at the 2018 PMAC'S.
---
AND THE GIRLS WERE REUNITED…TONS OF CREATIVITY AND RESPECT, AND LOTS OF LAUGHS!